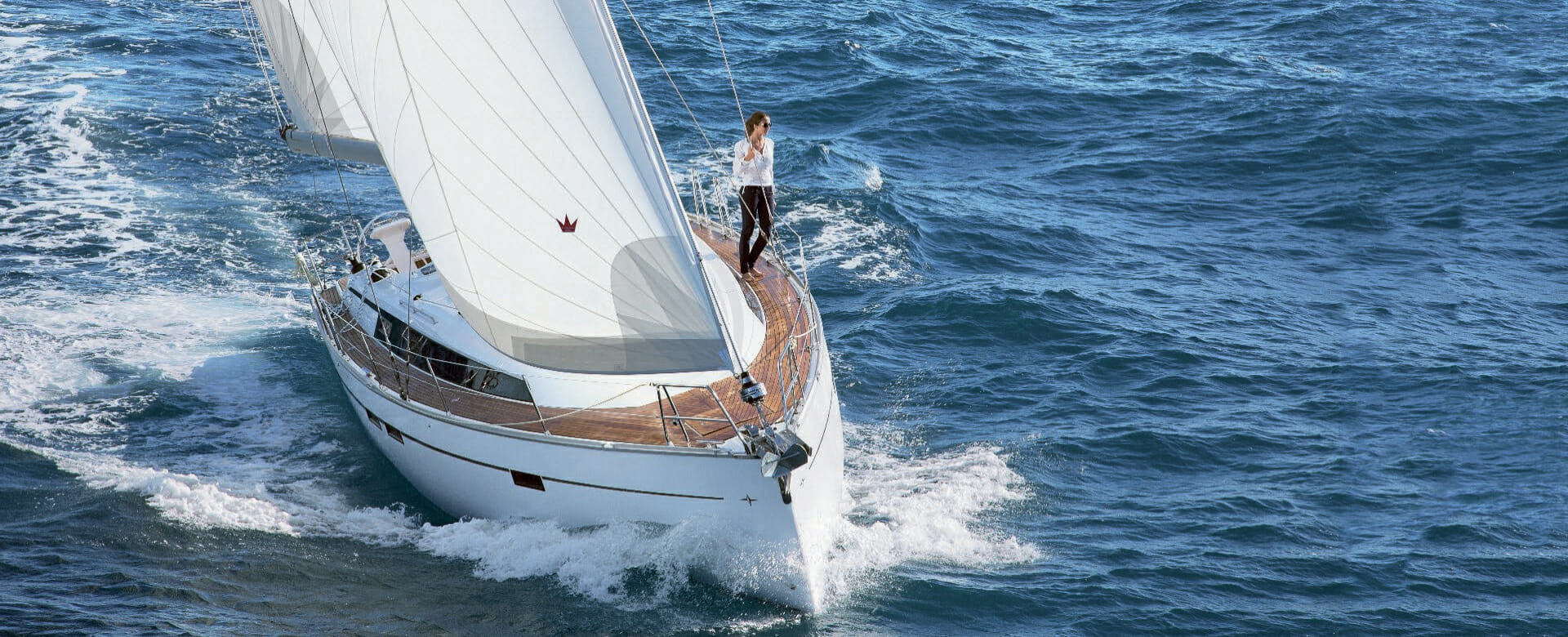 FIND YOUR DREAM SEA ESCAPE
* If you don't see what you are looking for please fill in the contact form or call us as we always have other holiday options available.
Share this page with your friends
CAN'T FIND A CHARTER FOR YOUR CHOSEN DATE?
Get in touch and we will explore other options. We work with some of the world's leading charter companies. Call us today.